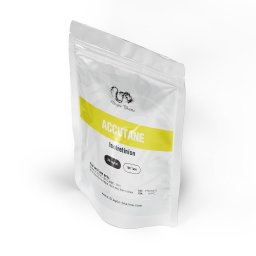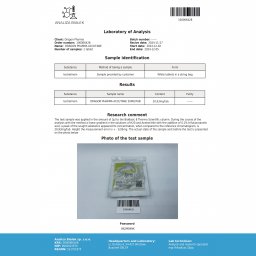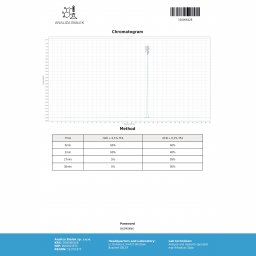 Dragon Pharma
Accutane
Drug Class: Selective Estrogen Receptor Modulator
Administration: Oral use
Manufacturer (Brand): Dragon Pharma
Chemical Substance: Isotretinion
Strength: 20 mg/tab
Unit: 100 tabs
Accutane Detailed
WHAT IS ACCUTANE? | Dragon Pharma Supplier
Legit Dragon Pharma Labs | Buy Isotretinoin for Sale
Accutane for Sale: Uses, Dosage, Cycle, Benefits, Side Effects & Reviews
Accutane is a popular synthetic form of Vitamin A developed by pharmaceutical company Roche in 1982. It contains isotretinoin, an active ingredient which works to reduce inflammation in the body and significantly reduce acne and other skin problems associated with excessive sebum production. What has made it so popular is its effectiveness and that it still remains one of the most commonly prescribed medications for moderate to severe acne today.
How Does Accutane Work?
Accutane works by decreasing sebum production, which reduces the risk of clogged pores and bacteria growth that can cause acne breakouts. It also helps to normalize skin shedding, reducing inflammation and clearing pores of existing oil and bacteria. At the same time, Accutane works to reduce the size of sebaceous glands, making them less active and producing less sebum.
Accutane Before and after
Accutane is nearly always effective in completely clearing acne, reducing inflammation and redness in the skin, and providing a clearer, healthier complexion. Generally, you can expect your skin to look significantly better within a few weeks to a couple of months on Accutane, and you should experience an even more dramatic improvement with continued use.
Accutane Benefits
Accutane is highly effective at reducing acne and can provide a long-lasting, near-complete cure after a single course of treatment. It can be used to treat not only moderate to severe acne but can also be used to treat certain forms of rosacea, psoriasis, and even wrinkles and other signs of skin aging.
Accutane Side Effects
The most common side effects of Accutane are temporary and may include dryness, itching, and peeling of the skin. Other side effects may include dizziness, lightheadedness, depression, irregular menstrual periods, and rare cases of infertility. More serious side effects may include jaundice, hepatitis, and other liver problems.
Accutane in Bodybuilding
Accutane is used in bodybuilding to treat body acne caused by excess testosterone. It works by reducing the size of the sebaceous glands, decreasing the amount of oil produced, and reducing the risk of clogged pores and bacteria buildup. Bodybuilders using Accutane should be aware that it can cause serious side effects and use it only under strict medical supervision and in doses as required.
Accutane Uses
Accutane is most commonly used as a treatment for severe acne, but it also may be prescribed to treat certain forms of skin cancer and low blood counts associated with cancer treatments. In some cases, it may be used to treat certain types of rosacea or psoriasis, and it may also be prescribed as a preventative acne treatment in certain skin types.
Accutane Results
Accutane usually begins to take effect after a few weeks and can lead to drastic improvements in the gender, size, and number of acne lesions. With continued use, it can lead to near-complete clearing of the skin and a healthier complexion. Depending on the severity of the acne, results may be seen in as little as one month or up to 10 months.
Accutane Stacking
Accutane stacking involves the use of multiple medications in order to achieve faster and stronger results than could be achieved with Accutane alone. It is most commonly used to treat persistent or severely active acne. Stacking Accutane with topical or oral antibiotics can give faster, longer lasting results than Accutane alone.
Accutane Dosage
The dosage of Accutane can vary depending on the individual, but typically an initial dose of 0.5 to 2 mg per kg of body weight is recommended. This dosage should be adjusted throughout the course of treatment and should not exceed 1 mg/kg of body weight per day.
Accutane Cycle
An Accutane cycle typically lasts between 10 and 11 weeks. A two-week break is generally taken between cycles to allow the body to rest and reset before the next cycle is started. During an Accutane cycle, it is important to monitor your skin for any changes that may occur, and to report them to your doctor as soon as possible.
Accutane Reviews
Accutane reviews are generally positive and report benefits such as a near complete cure of acne and a smoother, more even complexion. Many reviews also report that Accutane was effective in improving the appearance of scars, reducing redness and inflammation, and providing near-immediate relief from the discomfort caused by acne.
Accutane for Sale
Accutane is available for sale in many countries around the world with a valid medical prescription. Due to its potential side effects, it is important to ensure that you purchase only genuine and prescription-endorsed Accutane and not fake or counterfeit versions.
Accutane Brand Names
In the past, Accutane has been sold under many brand names, including Claravis, Sotret, Decutan, and Isotane. However, all of these products are no longer available and the only active form of Accutane is now sold as Roaccutane. Roaccutane is the only brand name available for sale in countries in which it is authorized.
For more info about product discount/promo – Contact Our Customer Support
References:
Accutane Reviews
Please log in to write Accutane review.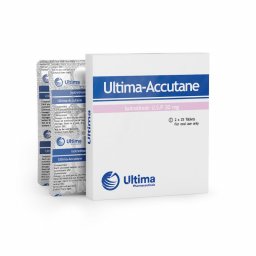 50 tabs - 20 mg/tab
Drug Class: Selective Estrogen Receptor Modulator
Administration: Oral use
Manufacturer (Brand): Ultima Pharmaceuticals
Chemical Substance: Isotretinion
Strength: 20 mg/tab
Unit: 50 tabs
ONLY US DOMESTIC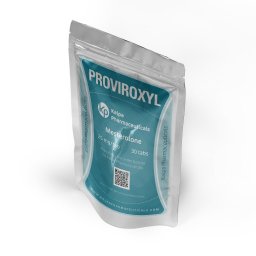 30 tabs - 25 mg/tab
Drug Class: Selective Estrogen Receptor Modulator
Administration: Oral use
Manufacturer (Brand): Kalpa Pharmaceuticals
Chemical Substance: Mesterolone
Strength: 25 mg/tab
Unit: 30 tabs
Common Dose: 25-100 mg/day;
Goal: Estrogen Control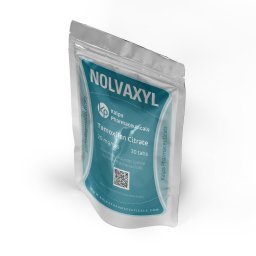 30 tabs - 20 mg/tab
Drug Class: Selective Estrogen Receptor Modulator
Administration: Oral use
Manufacturer (Brand): Kalpa Pharmaceuticals
Chemical Substance: Tamoxifen Citrate
Strength: 20 mg/tab
Unit: 30 tabs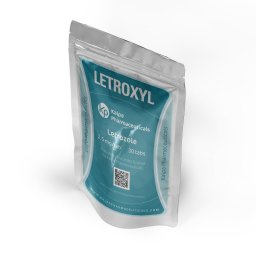 30 tabs - 2.5 mg/tab
Drug Class: Selective Estrogen Receptor Modulator
Administration: Oral use
Manufacturer (Brand): Kalpa Pharmaceuticals
Chemical Substance: Letrozole
Strength: 2.5 mg/tab
Unit: 30 tabs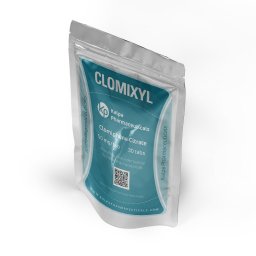 30 tabs - 50 mg/tab
Drug Class: Selective Estrogen Receptor Modulator
Administration: Oral use
Manufacturer (Brand): Kalpa Pharmaceuticals
Chemical Substance: Clomiphene Citrate
Strength: 50 mg/tab
Unit: 30 tabs