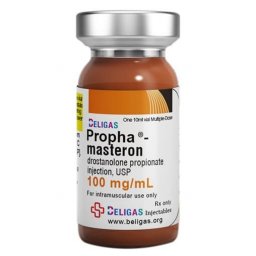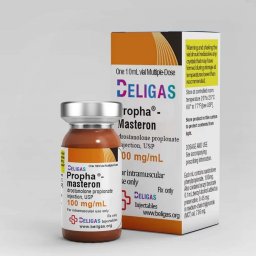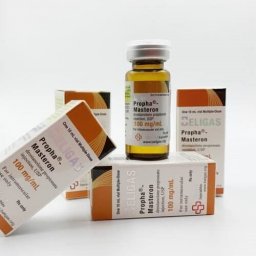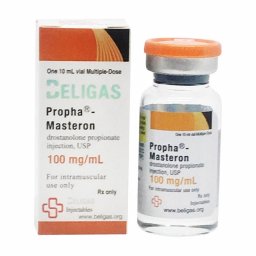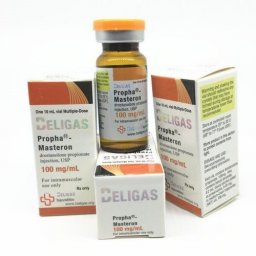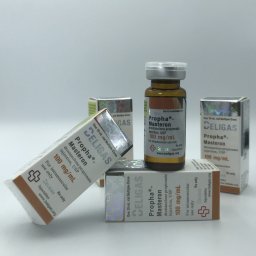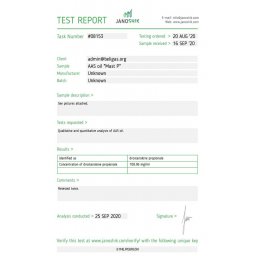 Beligas Pharma (US Domestic)
Propha-Masteron 100
Drug Class: Anabolic Androgenic Steroid Injection
Administration: Intramuscular Injection
Manufacturer (Brand): Beligas Pharmaceuticals
Chemical Substance: Drostanolone Propionate
Strength: 100 mg/ml
Unit: 1 vial (10 ml/vial)
ONLY US DOMESTIC
Propha-Masteron 100 Detailed
WHAT IS PROPHA-MASTERON 100? | Beligas Pharmaceuticals USA Supplier

Legit Beligas Pharmaceuticals | Buy Domestic Drostanolone Propionate for Sale
Propha-Masteron 100 for Sale: Uses, Dosage, Cycle, Benefits, Side Effects & Reviews
Drostanolone Propionate, also referred to as Masteron and Drolban, is an anabolic androgenic steroid and a popular choice among bodybuilders and athletes worldwide. This steroid has a high affinity for attachment to the androgen receptor and has a structural makeup that is quite similar to that of dihydrotestosterone (DHT). Drostanolone Propionate is an ester form of the original substance drostanolone, and its combination into an ester form helps to extend its half-life and slow its release within the body.
Composition
Drostanolone Propionate is created from two hormone molecules, Dihydrotestosterone (DHT) and the ester propionate, one of the most commonly used esters for steroid users. DHT is a well-known strong anabolic and androgenic hormone which is found naturally in the human body and is intensely active in the muscle and skin tissue. The propionate ester is what is known as a 'carrier' molecule which helps to extend the half-life of the drug as well as to increase its potency when injected.
Definition
Drostanolone Propionate is an anabolic androgenic steroid created from the hormone dihydrotestosterone (DHT) and the ester propionate. It is considered an aromatase inhibitor, meaning that it is an anti-estrogenic agent and promotes its own formation of testosterone rather than estrogen. It has a strong affinity for the androgen receptor and has been used for gaining lean muscle tissue, promoting fat loss and cutting.
Active Life
Drostanolone Propionate has a relatively short half-life of 2-3 days, so it needs to be taken every 2-3 days for optimal results. Since it is a fast-acting steroid, its effects can be felt quickly and it is ideal for athletes looking for a drug to use in short-term cycles.
Pharmacology
When taken, Drostanolone Propionate binds to the androgen receptors of the body and triggers it to increase the production of testosterone. It also prevents the conversion of excess testosterone into estrogen through its inhibition of aromatase. This not only helps to increase testosterone levels but it also reduces the levels of unwanted side effects such as bloating and gynecomastia.
Interactions
Drostanolone Propionate should not be taken with other medications, steroids, or supplements. It is important to consult with a doctor before using this drug. It may interact with certain medications, such as insulin, heart medications, testosterone, antibiotics, and more.
Precautions
It is important to talk to a doctor before taking Drostanolone Propionate. This drug is not recommended for individuals who are pregnant or nursing. It is also not recommended for people who have certain medical conditions, preexisting diseases, high blood pressure, heart disease, or liver disease.
Uses
Drostanolone Propionate is most commonly used by bodybuilders and athletes for its anabolic and androgenic effects. It is often used for cutting, for losing fat and gaining lean muscle tissue, and for treating anemia and other illnesses.
Dosage
The recommended dosage of Drostanolone Propionate for men is 50 mg every 1-2 days or 100 mg every 3-4 days. For women, the recommended dosage is 10-20 mg every 1-2 days. It is important to consult a doctor before taking this drug and adjust the dosage, if necessary, to avoid any unwanted side effects.
Half-Life
The half-life of Drostanolone Propionate is 2-3 days, which means it should be taken at least every other day for optimal results.
Cycle
A Drostanolone Propionate cycle should be followed for 6-8 weeks. During a cycle, the dosage should be increased gradually and tapered off as the cycle comes to an end. It is important to start this cycle off with a low dose to avoid any potential side effects.
Overdose
If an overdose of Drostanolone Propionate is taken, it is important to seek medical attention as soon as possible. Overdose can have serious side effects, including nausea, vomiting, light-headedness, or fainting.
Legal
Drostanolone Propionate is a legal steroid in many countries. In the United States, it is classified as a Schedule III Controlled Substance. To possess and use this drug, it must be prescribed by a doctor.
Benefits
Drostanolone Propionate is known for its anabolic and androgenic effects, making it an attractive option for bodybuilders and athletes. It is also known for its anti-estrogenic properties and its ability to reduce the risk of certain side effects such as gynecomastia.
Results
Drostanolone Propionate can help users achieve increased muscle mass and increased strength. It is also associated with increased endurance, improved recovery, and decreased body fat.
Side Effects
Common side effects associated with Drostanolone Propionate include edema, acne, gynecomastia, reduced sex drive, and gastrointestinal upset. Serious side effects such as liver damage, hair loss, and depression have also been reported.
Bodybuilding
Drostanolone Propionate is a popular choice among bodybuilders for its anabolic and androgenic effects. It is commonly used for bulking and cutting cycles, as well as for providing improved results in muscle building.
Reviews
Drostanolone Propionate has been well-received by bodybuilders and athletes; most users report positive experiences with this anabolic androgenic steroid. They all praise its effectiveness in helping them with gaining lean muscle, cutting fat, and achieving the sculpted physique they desire.
US Domestic Shipping
In the United States, Drostanolone Propionate is only available by prescription. As such, it is not available for purchase without a valid prescription. However, there are a few online stores that offer this drug for sale, although it is not legal to buy it unless you have a valid prescription.
Stacking
Drostanolone Propionate can be safely stacked with other steroids; however, it is important to exercise caution when stacking it with other drugs. It is important to research the drugs you plan to stack together and to consult with a doctor before beginning any combination therapy.
Storage
Drostanolone Propionate should be stored at room temperature in a dry and dark place. It should be kept out of the reach of children and animals. It should be discarded when it has expired or is no longer needed.
Brand Names
Drostanolone Propionate is available under many brand names, such as Masteron, Drolban, Mastabol, and Masterone.
Price
The price of Drostanolone Propionate depends on the brand, the dosage, and the quantity. In general, the price can range from $50 - $100 for a single 10ml vial.
Warnings and Tips
Before taking Drostanolone Propionate, it is important to talk to a doctor and read the instructions on the label carefully. It is important to use the drug in a cycle, as doing so minimizes the risk of side effects. It is also important to be aware of the possible side effects and to stop taking the drug if the side effects become too severe. And finally, it is important to remember that this is a prescription-only drug and should not be used without a valid prescription.
For more info about product discount/promo – Contact Our Customer Support
View Results:

Beligas Propha-Masteron

Analysis Report by "JANOSHIK" - Drostanolone Propionate Lab Test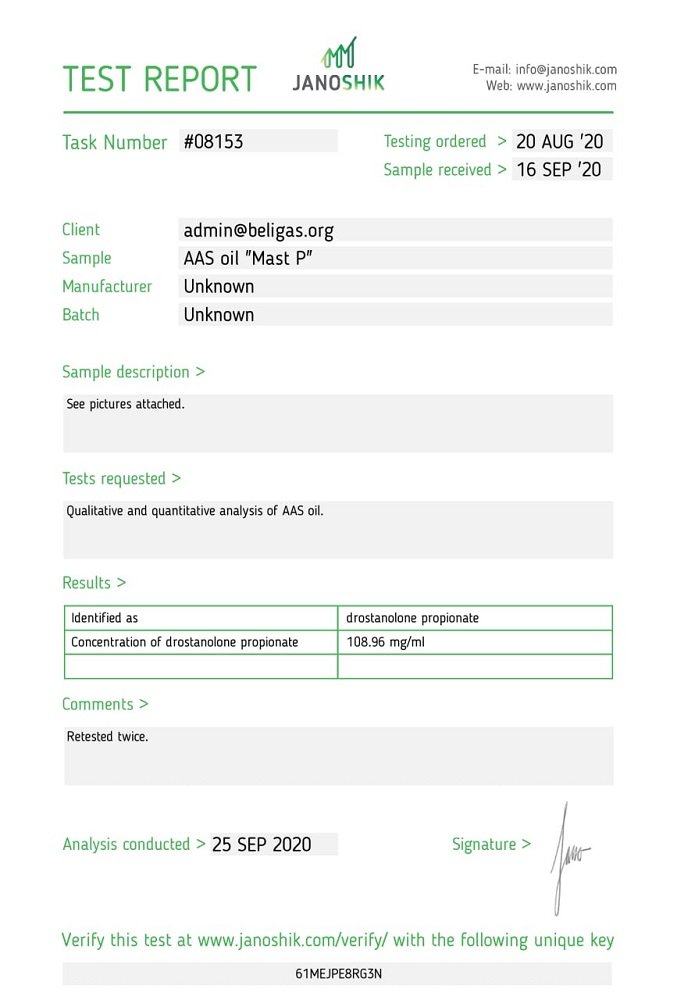 References:
Please log in to write Propha-Masteron 100 review.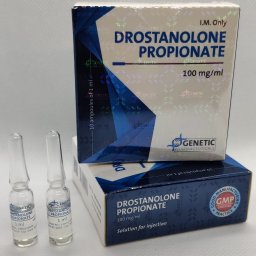 10 amps - 100 mg/ml
Drug Class: Anabolic Androgenic Steroid Injection
Administration: Intramuscular Injection
Manufacturer (Brand): Genetic Pharmaceuticals
Chemical Substance: Drostanolone Propionate
Strength: 100 mg/ml
Unit: 10 amps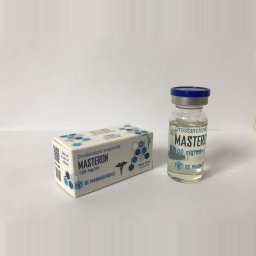 10 ml - 100 mg/ml
Drug Class: Anabolic Androgenic Steroid Injection
Administration: Intramuscular Injection
Manufacturer (Brand): Ice Pharmaceuticals
Chemical Substance: Drostanolone Propionate
Strength: 100 mg/ml
Unit: 1 vial (10 ml/vial)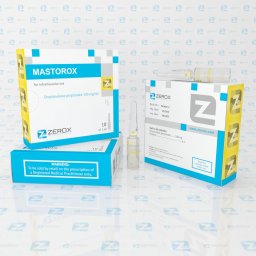 10 amps - 100mg/ml
Drug Class: Anabolic Androgenic Steroid Injection
Administration: Intramuscular Injection
Manufacturer (Brand): ZZerox Pharmaceuticals
Chemical Substance: Drostanolone Propionate
Strength: 100 mg/ml
Unit: 10 amps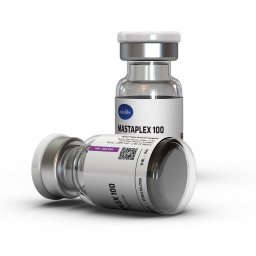 10 ml - 100 mg/ml
Drug Class: Anabolic Androgenic Steroid Injection
Administration: Intramuscular Injection
Manufacturer (Brand): Axiolabs
Chemical Substance: Drostanolone Propionate
Strength: 100 mg/ml
Unit: 1 vial (10 ml/vial)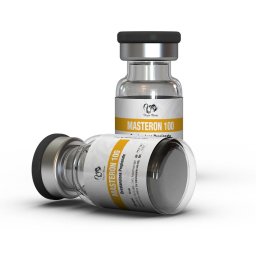 10 ml - 100 mg/ml
Drug Class: Anabolic Androgenic Steroid Injection
Administration: Intramuscular Injection
Manufacturer (Brand): Dragon Pharma, Europe
Chemical Substance: Drostanolone Propionate
Strength: 100 mg/ml
Unit: 1 VIAL x 10 ml [Sterile Multiple Dose]