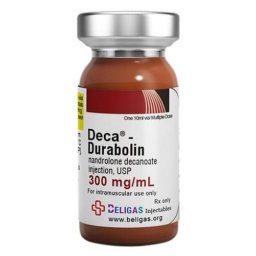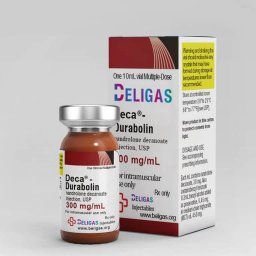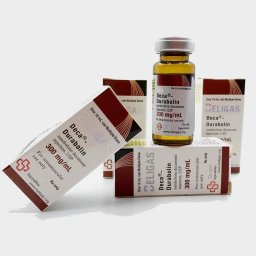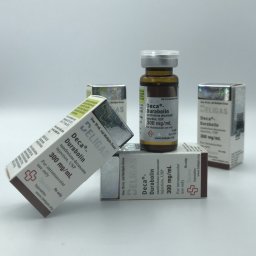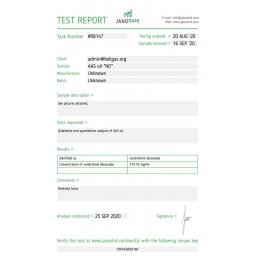 Beligas Pharma (US Domestic)
Deca-Durabolin 300
Drug Class: Anabolic Androgenic Steroid Injection
Administration: Intramuscular Injection
Manufacturer (Brand): Beligas Pharmaceuticals
Chemical Substance: Nandrolone Decanoate
Strength: 300 mg/ml
Unit: 1 vial (10 ml/vial)
ONLY US DOMESTIC
Deca-Durabolin 300 Detailed
WHAT IS DECA-DURABOLIN 300? | Beligas Pharmaceuticals USA Supplier

Legit Beligas Pharmaceuticals | Buy Domestic Nandrolone Decanoate for Sale
Deca-Durabolin 300 for Sale: Uses, Dosage, Cycle, Benefits, Side Effects & Reviews
Nandrolone Decanoate is an anabolic androgenic steroid used by bodybuilders and athletes to gain muscle and strength. It is one of the most popular and widely used anabolic steroids in the world due to its many benefits. Nandrolone Decanoate (DecaDurabolin or Deca) is an injectable preparation containing the active ingredient nandrolone decanoate. Its anabolic and androgenic properties have been demonstrated in various animal models including rats and dogs. It is a strong androgenic steroid with a low risk of side effects.
Deca is taken in form of injections intramuscularly and is most popular in dosages of 200-400 mg weekly for a duration of 8-12 weeks. This dosages range is appropriate for both male and female athletes and bodybuilders, depending on their goals, age, and existing health conditions. Users usually stack Deca with other anabolic steroids to achieve higher anabolic actions or faster results. Common stack combinations are Deca with Testosterone and/or Dianabol.
Deca has numerous benefits including enhanced muscle growth, elevated muscle strength, enhanced power and recovery, improved stamina, and joint pain relief. Bodybuilders and athletes can easily achieve increased gains in muscle growth during cycles with Deca and experience an overall feeling of well-being.
The use of Deca is not legal in most countries. However, there are some countries where the steroid is legal for purchase. Additionally, it is important to consult a doctor before using Deca. This is because of the possible side effects that may arise from taking Deca, such as gynecomastia, water retention, high blood pressure, and suppression of natural testosterone production.
When taking Deca, use it appropriately and responsibly. For optimal results and maximum safety, the usage of a post cycle therapy is necessary after each cycle. Also, all cycles should only last 8-12 weeks and if the user experiences any undesirable side effects during the course of cycle, he should immediately stop taking the steroid.
Deca is one of the most popular anabolic steroids used by bodybuilders and athletes due to its effectiveness and low risk of side effects. When used correctly, it has numerous benefits including enhanced muscle growth, improved muscle strength, and improved recovery. However, Deca should be used responsibly and in combination with a proper post cycle therapy. Deca is not legal in most countries and is only available for purchase in certain countries. Regardless, it is important to seek medical advice before and during the cycle.
For more info about product discount/promo – Contact Our Customer Support
View Results:

Beligas Deca-Durabolin

Analysis Report by "JANOSHIK" - Nandrolone Decanoate Lab Test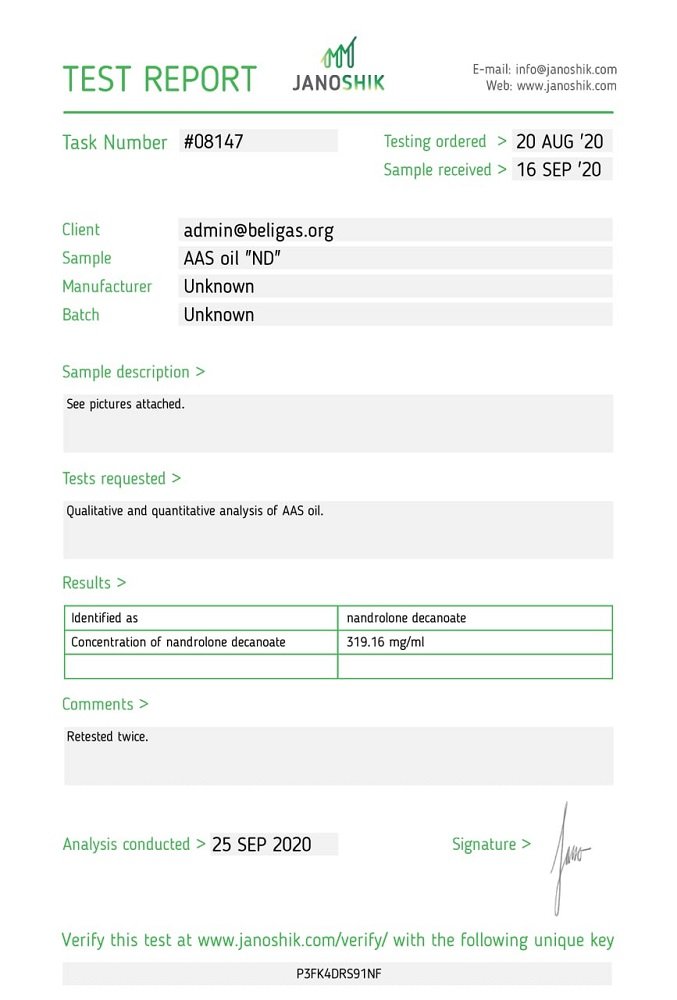 References:
Please log in to write Deca-Durabolin 300 review.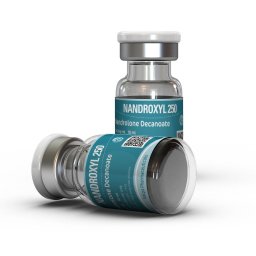 10 ml - 250 mg/ml
Drug Class: Anabolic Androgenic Steroid Injection
Administration: Intramuscular Injection
Manufacturer (Brand): Kalpa Pharmaceuticals, India
Chemical Substance: Nandrolone Decanoate
Strength: 250 mg/ml
Unit: 1 VIAL x 10 ml [Sterile Multiple Dose]
Average Dose: 250-500 mg/week; 8-10 weeks;
Goal: Bulking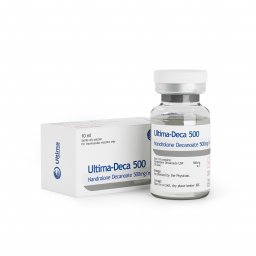 10 ml - 500 mg/mL
Drug Class: Anabolic Androgenic Steroid Injection
Administration: Intramuscular Injection
Manufacturer (Brand): Ultima Pharmaceuticals
Chemical Substance: Nandrolone Decanoate
Strength: 500 mg/ml
Unit: 1 vial (10 ml/vial)
ONLY US DOMESTIC
10 ml - 250 mg/mL
Drug Class: Anabolic Androgenic Steroid Injection
Administration: Intramuscular Injection
Manufacturer (Brand): Ultima Pharmaceuticals
Chemical Substance: Nandrolone Decanoate
Strength: 250 mg/ml
Unit: 1 vial (10 ml/vial)
ONLY US DOMESTIC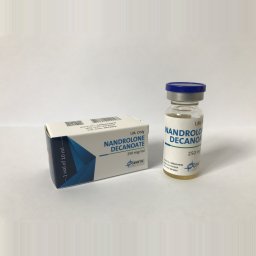 10 ml - 250 mg/ml
Drug Class: Anabolic Androgenic Steroid Injection
Administration: Intramuscular Injection
Manufacturer (Brand): Genetic Pharmaceuticals
Chemical Substance: Nandrolone Decanoate
Strength: 250 mg/ml
Unit: 1 vial (10 ml/vial)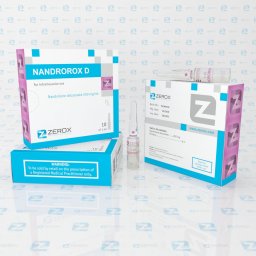 10 amps - 250 mg/ml
Drug Class: Anabolic Androgenic Steroid Injection
Administration: Intramuscular Injection
Manufacturer (Brand): ZZerox Pharmaceuticals
Chemical Substance: Nandrolone Decanoate
Strength: 250 mg/ml
Unit: 10 amps